Interior Designer in Antalya, TURKEY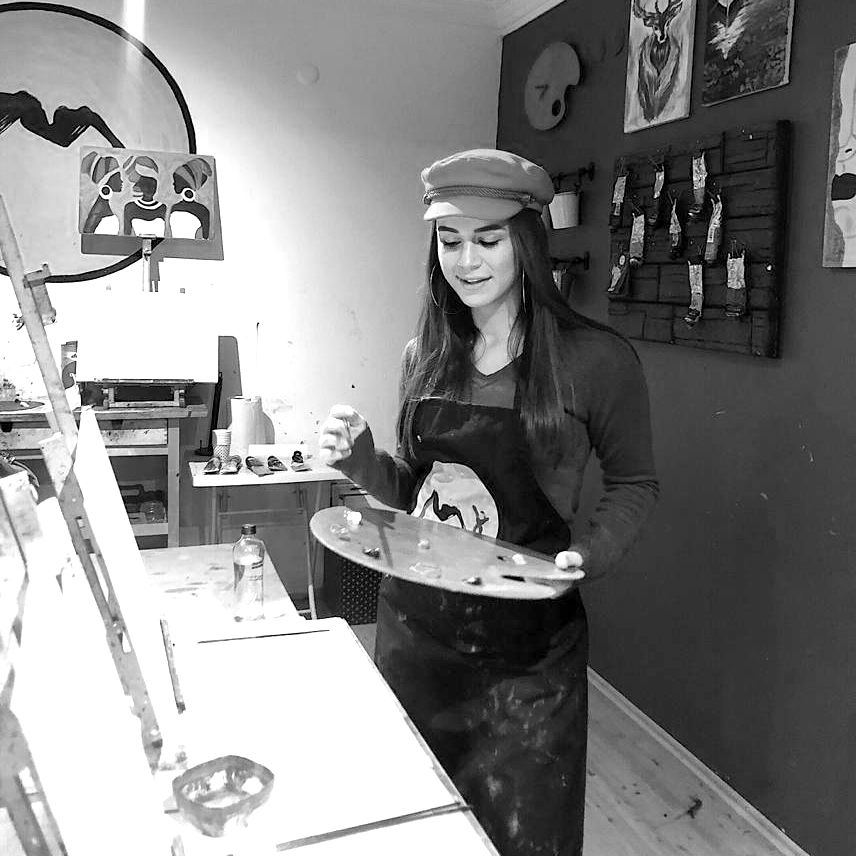 I was born in Antalya in 1997. I completed my education in Antalya until university. In 2015 I was accepted in the Department of Interior Architecture and Environmental Design at Atilim University, Faculty of Fine Arts and Architecture. I graduated in January 2020 and began working in our own company.
I was interested in art since my childhood. I began playing tennis when I was six years old, and I had quite a success in the tournaments I participated in throughout primary and secondary school. I still play tennis on certain days of the week. I attended theatrical auditions in my school, took theater courses, and performed on stage when I was in primary school. I took part in a couple more plays at our school. My interest in gastronomy grew during my undergraduate years, and I took short-term cooking and dessert classes. Later I graduated and returned to Antalya. I improved myself in the field of painting by taking relevant courses, and integrated these into my job. I solely do special work for the venues through original paintings.